Dear visitor!
Kiviranna team is happy to help You to organise Your holiday activities. You can find a lot of different opportunities for active recreation at lake Võrtsjärv like fishing, tours to get familiar with culture or history and take part in various creative activities and workshops.
The following packages are worked out for  You as an examples to take part in autumn, winter or early spring period.
Please contact us kiviranna@kiviranna.ee or call +37298561 and we will find for You the best You need!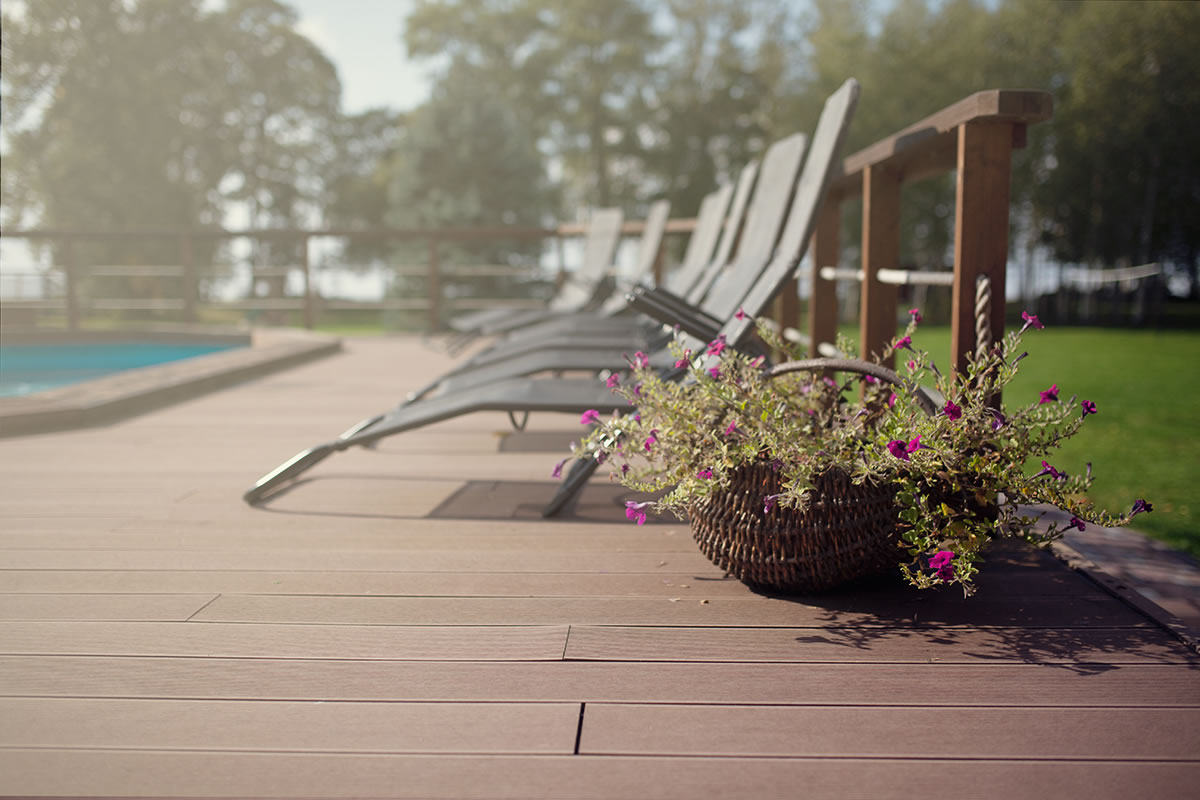 Fishing in the river EMAJÕGI with trap nets
3 days
During the spring and autumn seasons from March 20 to April 30 and from September 5 to  November 5.
ICY LAKE VÕRTSJÄRV!
2 days
From December to March
NB! Fish catch under ice depends on ice conditions.
COMPANY DAYS WITH BRAINSTORMING
2 days
During September -October and  April-May.
THE CHARMS OF LAKE VÕRTSJÄRV
3-day package for 8 includes:
First day: The group (max 6–8 people) arrives at Kiviranna holiday house in the evening and is welcomed by a hot sauna and a relaxing environment. 
Second day: Tour of the east coast of Lake Võrtsjärv. Transport and tour guide by Kiviranna OÜ.
Tamme outcrop and a short walk. The up to 8-metre-high red sandstone outcrop of Aruküla from the Middle Devonian ages is an important locality for rare fossils.
Visit to a local fishing family, tasting fish dishes. In Konnaküla we will find the Viisikandle workshop and a local Estonian zither maker. He will teach the participants to play the Estonian zither and they will find out what a kitannel is.
Coffee break, local wine tasting. Free time in the evening.
Third day: Lake Võrtsjärv Visitor Centre in Jõesuu, introduction to local  nature and culture, watchtower, possibility to purchase local handicraft. Visit to Meleski glass museum.

Contact: kiviranna@kiviranna.ee